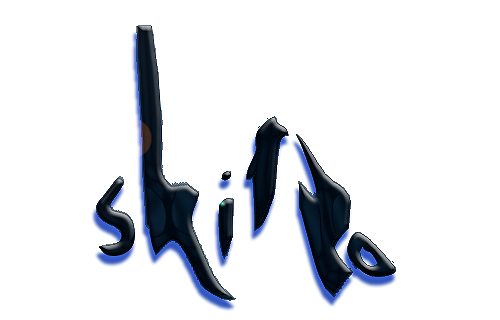 ---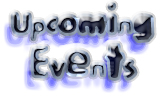 Some future events that will involve Skitzo will be listed from time to time, below. Please remember all
Events are posted to the hope of good weather. Rain won't stop us, but snow will.
An event that Team Skitzo will be for sure entering will be the 3-man Tourney, hosted by Splat Entertainment, Dates are not for sure yet, but we'll see ya there. If you'd like to register to sign up click here. Sign UP
We are trying to see if we can hold a tourney here in the summer called "DUNE WARS 3000", a lil info on it so far, it will more then likely be a big scenario game, placed across the entire, field, meaning, both sides of the dunes, and the dunes as well. We hope the scenario we be a "Desert Storm" kinda game, that will take over 48 hours to play meaning, even if it's dark the games will go on, if you want to be tactical, then that's your time to plan. Or whatever, if ya wanna show your support e-mail us @ skitzo_pb@hotmail.com So far people, it doesn't look like it's gonna happen. SORRY. But if ya think it should check out the Splat Entertainment Web Lounge and put your opinion there.
If ya want to know more about anything, also feel free to e-mail us.