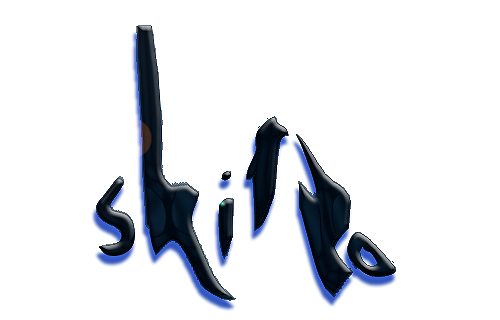 ---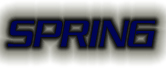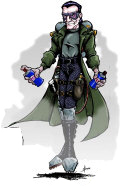 The Newest Member to team Skitzo. A great mind in fact, at the first team meeting he had already thought of many ideas that team Skitzo could put to use before going into any tourneys.
He's also a pretty funny guy, as you can tell from his picture. Or you might just think he's weird, but it's all to you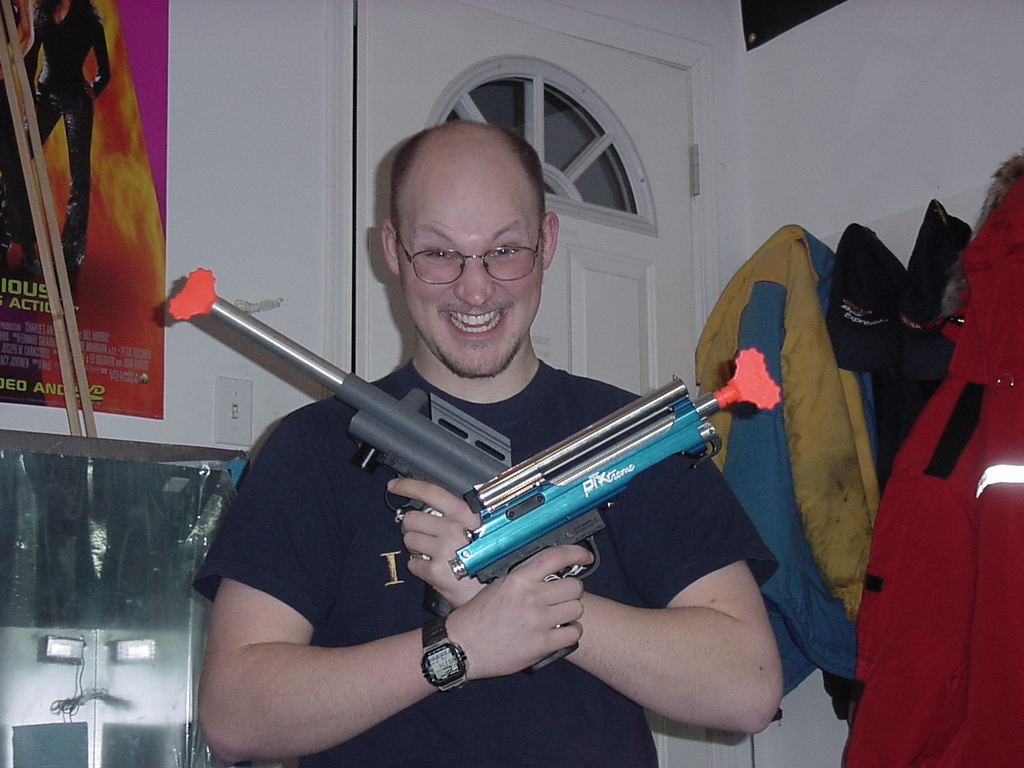 - here's a lil' bio he has prepared -
He is to Lazy to create one at the moment.