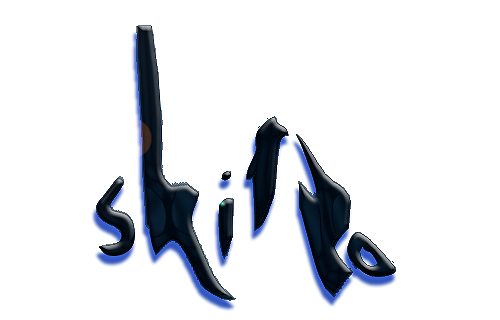 ---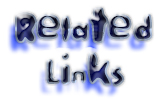 Check it out, Splat Entertainment, our Sponsor

JT awesome paintball company, we hope to be getting our Team Jersey from there

This great company makes a couple of the guns from our team.

The awesome creators of the Tippmann Model 98, and Custom 98, the most upgradeable guns ever made.
Another type of gun our team uses.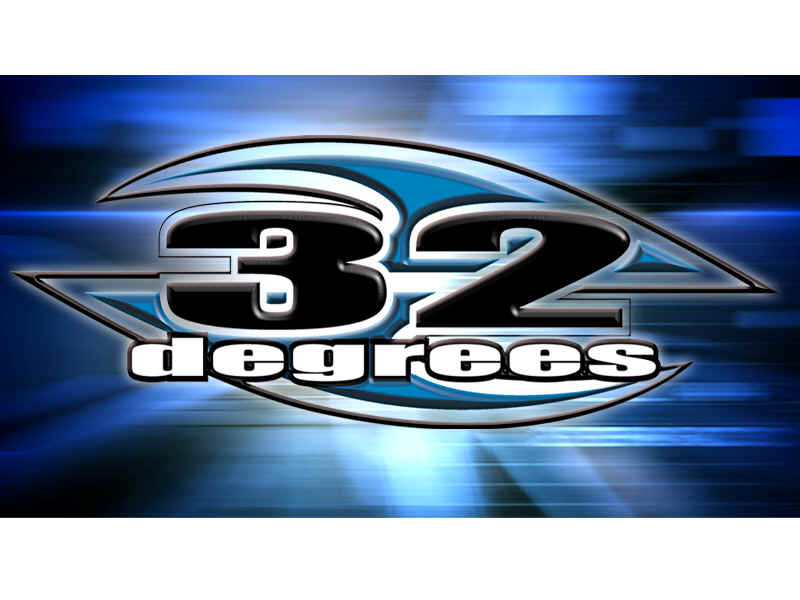 Another great PB company, also members of Team Skitzo use guns from here.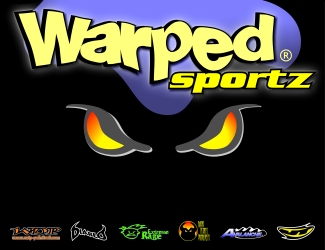 A pretty cool paintball company, they are also into Sk8 stuff and apparel, check 'em out.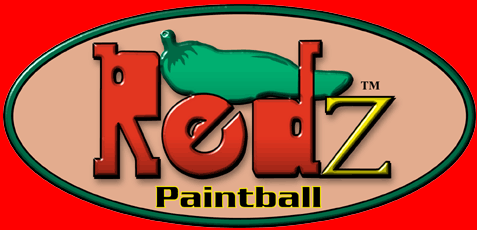 Redz, check em out pretty cool stuff

Wicked Impulse, great paintball apparel, from jerseys, to t-shirts, to gloves.