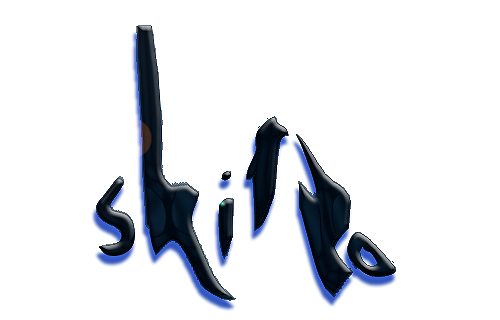 ---

PAY ATTENTION TO THE BOTTOM OF THE PAGE, CHANCE TO WIN APPROX $80.00
Well This is cheebs, he hasn't been with us all that long. We aren't trying to
make any statements with this mascot, just that we think he's cool, and he can represent
us well. But yeah, here is his pic.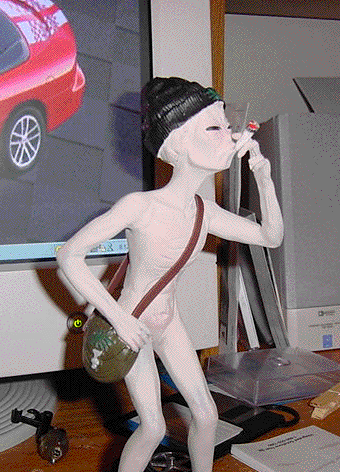 Today we sadly regret to inform you that cheebs, the widely known, and famous mascot of team Skitzo, had passed on at 2:24 pm EST Friday January 4, 2002.
He always said, "Paintball isn't just a game, it is life, well except for my dubee." He died saying those words once more, his reason for death, his dubees.
<![if !supportEmptyParas]> <![endif]>
We are currently in devastation asking for his moment of silence to be at 12:00 am Saturday January 5th, 2002.
You will be forever remembered.
On the lighter note, we are currently seeking out three new mascot possibilities. If you have any ideas please e-mail them to us @.
<![if !supportEmptyParas]> We are currently going to be holding a contest for a new mascot/logo (preferably both).
Here's the Plan
Rules
You Cannot be a member of Team Skitzo

The Picture can be drawn or a photograph, of your own!!!

Must be in Color

All Entries have to be in by April 1st.

There is no limit to entries

Must express the idea of SKITZo, so no fuzzy bunnies. Unless they are killer fuzzy bunnies.

Have fun
Prize
The prize is a gift certificate of $80.00, to be spent at Splat Entertainment
How to Enter
You must send your Mascot or Logo, to skitzo_pb@hotmail.com
with your Full Name, Address including postal code, and your phone number so we can contact you if you have won. And a password to prove that you are the artist that drew the picture when we call.
Samples